OUR VISION IS TO CURE BLINDNESS
by Innovating Quality Ocular Advanced Therapy Medicinal Products (ATMPs), Intelligently.
We help organisations develop ocular ATMPs from early research ideas into commercially viable products with the right scientific, clinical, regulatory, quality & business consulting.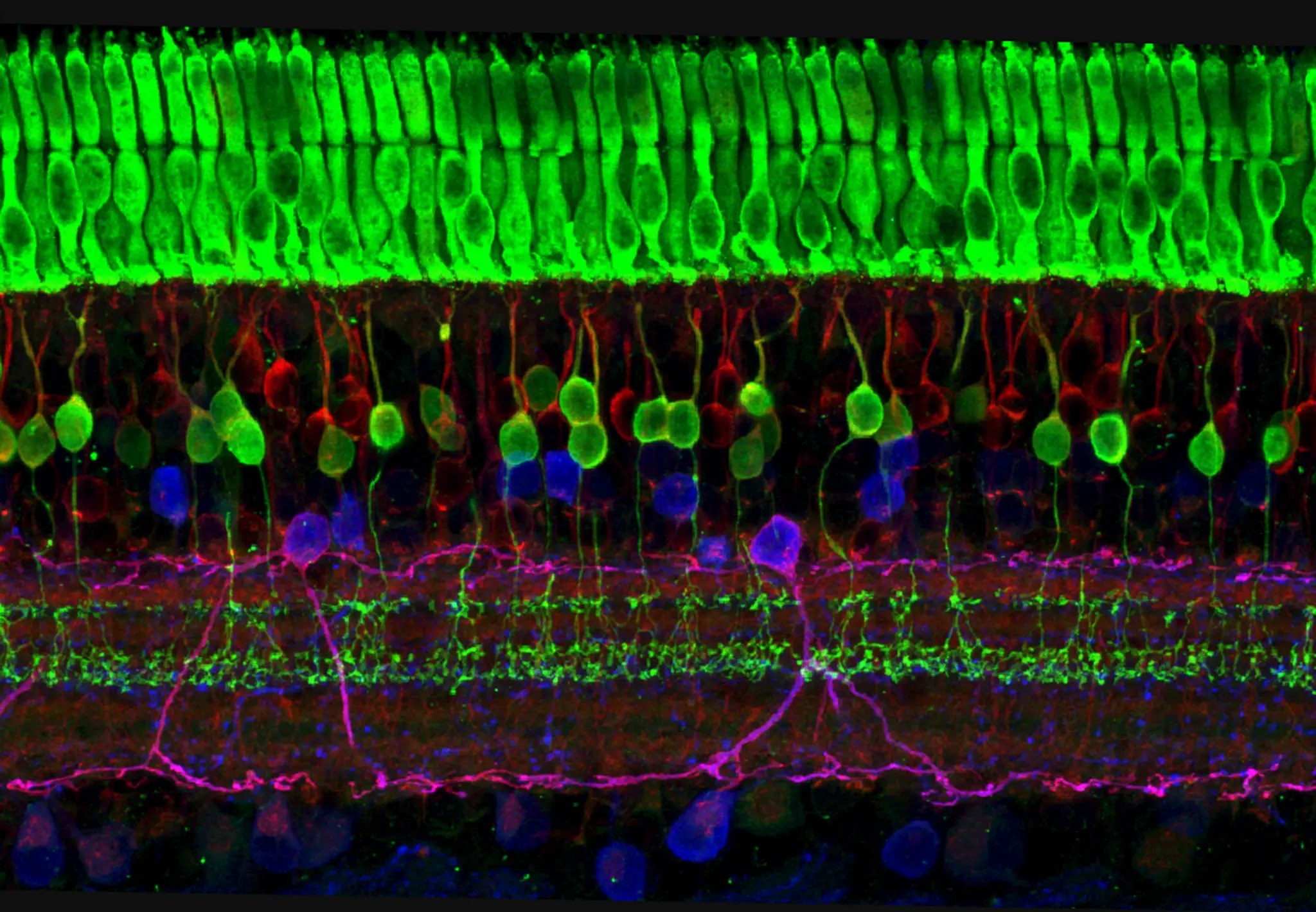 Why leverage CeutiQus for ATMP Consulting? 
It's simple.
Many ocular ATMP developers fail to streamline their company and product success due to lack of guidance on the most effective and efficient ways to safely develop and commercialise their products.
CeutiQus is offering world-class seasoned scientific, clinical, regulatory and quality consulting on developing ocular ATMPs.
With CeutiQus you can save yourself years of struggle with your ocular ATMP development and enjoy more success, in less time, with less risk.
Get the right insights, at the right time, and as early as possible with CeutiQus.
The types of ATMP manufacturing organisations we're helping
Venture capitalists (VCs)
Large Biopharmaceutical companies
Small to medium enterprises
Have you been frustrated by ATMP consultants or consultancies that
Cost you a lot of time, energy and money but make no real progress?
Have big teams but little expertise?
Offer generic superficial advice that's not useful for your project?
Try and make as money as possible without delivering great value?
Don't have sufficient expertise and experience to direct you to success?
Make big promises but don't deliver?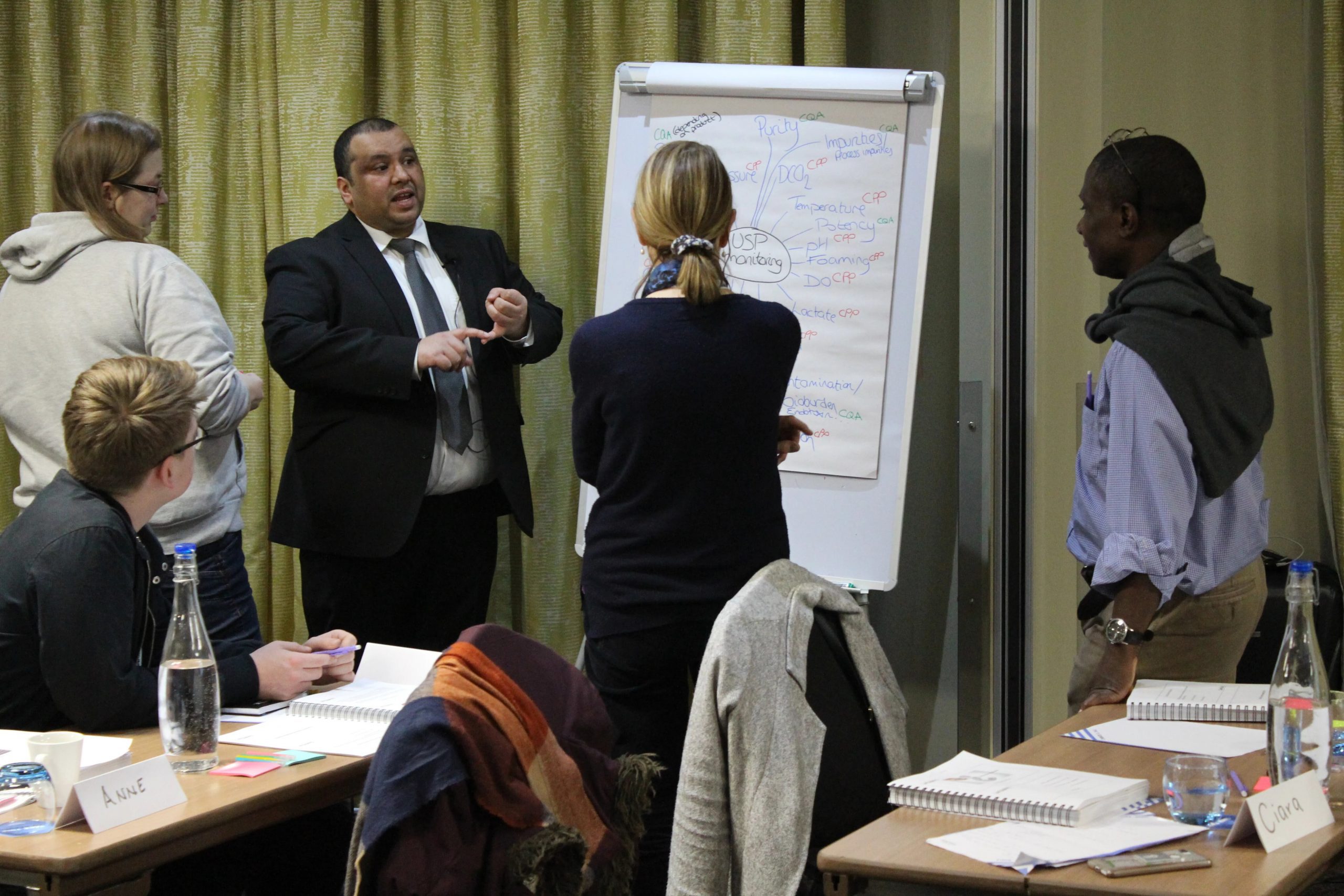 Let's get ATMP translation right

firs

t

time- together.
Without the right advice to support you in your ATMP development, it's easy to get:
frustrated,

misdirected and

overwhelmed.
We understand that getting the right high-quality advice from a high calibre expert-consultant is rare.
Don't settle for less, when you can have more:
– Understanding & Clarity
– Skill & Enjoyment 
– Impact
– Rewards & Recognition
Get the right strategic ATMP development advice and support as early as you can.
Save yourself years of time, energy and money with your ATMP Project
Get a great return on time invested
Decades of education, experience, enthusiasm and insights at your fingertips. Great insights can be worth a lifetime of work.
Get a great return on money invested
Getting insights that improve and speed up your success rate are the best investments you can make. They also continue to compound for the rest of your life.
Get a great return on energy invested
Spend more energy enjoying your progress and rewards instead of wasting it in frustration and regret.
Here's what our ATMP clients are saying about us…

I've been looking for a coach for some time as I move from traditional biotech to advanced therapy medicinal products (ATMPs). I have learned more from Jasbir in 3 months than the five years previous. For Jasbir, all questions are valid because there is a learning and the learning is hugely helped by his patience and top class communication. His deep experience and expertise is astounding. Highly recommended.
Nollaig Buckley
Contract QP, NB Consulting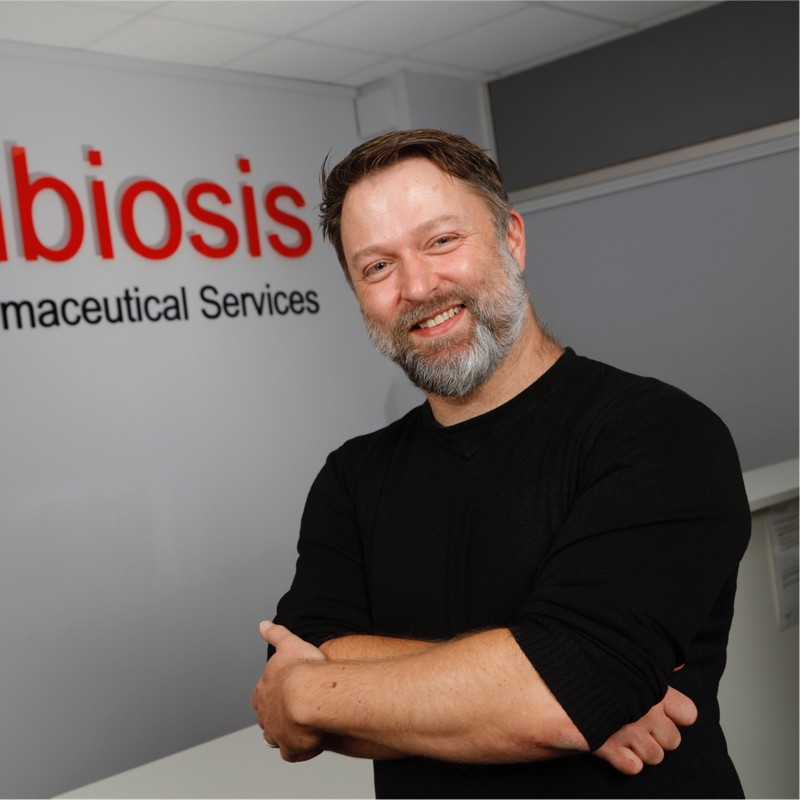 It's not often that someone gets an opportunity or the privilege to work with, interact and learn from an individual like Jasbir.With such a massive amount of knowledge, Jasbir has real biotech and pharma experience coupled with a friendly and approachable personality.
Both pragmatic and professional I'd recommend Jasbir and hope to work with him again in the future.
Scott Wear

Jasbir is evidently an expert in his field and demonstrates a thorough knowledge and understanding of the subject. The content of his training is of a high standard and he makes the complex easier to understand. He has a relaxed and easy-going way which makes everyone feel comfortable about asking questions. Jasbir is very passionate about his work and this shows in his training. Overall, I have enjoyed the learning experience and appreciate the time/knowledge Jasbir has shared with us.
Frances Hannaway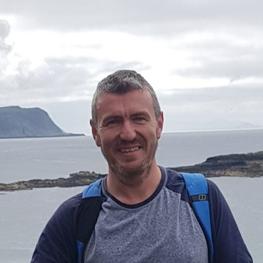 I worked with Jasbir for several years at an aseptic sterile site, where we were both contract QPs. Jas has been a real pleasure to work with – a diligent QP, whose deep experience in ATMPs/biologicals and NHS pharmacy help him provide a very patient-centric approach to product quality issues and problem solving. And always calm in a crisis! Hope to cross paths with him again at some point
Mark Slattery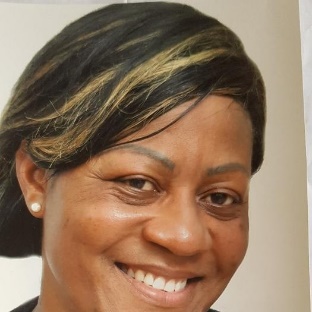 Jasbir is an excellent QP, trainer and speaker. He has very impressive broad and deep knowledge and experience of making medicines especially in Biologicals covering protein therapeutics, vaccines and ATMPs. The quality of the training content, the calibre of the trainer, and the delivery of the training were all excellent, combining technical expertise with audience engagement and entertainment. His training ranks amongst the best I've ever received. I would highly recommend Dr Jasbir Rattu.
Rose Buot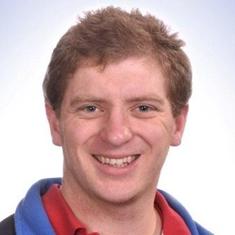 Dr Jasbir Rattu is a knowledgeable and pragmatic leader. He has a desire to learn and, more importantly, to understand to ensure that his decisions are based on fact. He has a natural ability to explain the reasons behind his actions calmly and succinctly which helps others to understand and makes him an easy leader to follow. He has inspired me and challenged me to do more, and I have seen others who have been similarly influenced. He is good at delegating but does not shirk responsibility or work himself and would be an asset to any team. Jasbir, I wish you good luck for the future
James Macdonald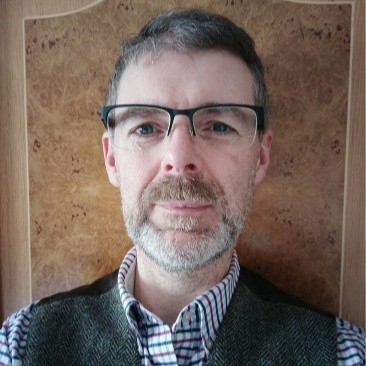 I had the good fortune to work directly with Jasbir when I was Head of Production at TC BioPharm where Jasbir was employed as a contract releasing QP for an IMP. Jasbir is a highly qualified and skilled individual. He is very thorough and demonstrates a pragmatic approach to his duties. He is extremely knowledgable in six sigma analysis and in root cause analysis. He is a great leader in Quality investigations and extremely thorough and diligent in this regard. He has a good coaching style when involved with investigation teams which ensures that all levels of staff feel able to contribute and the team, as a whole, benefits immensely from this approach. Jasbir's talents are wide ranging and I have no hesitation in recommending his skills and services within the Pharma and Healthcare sectors.
Andy Chadder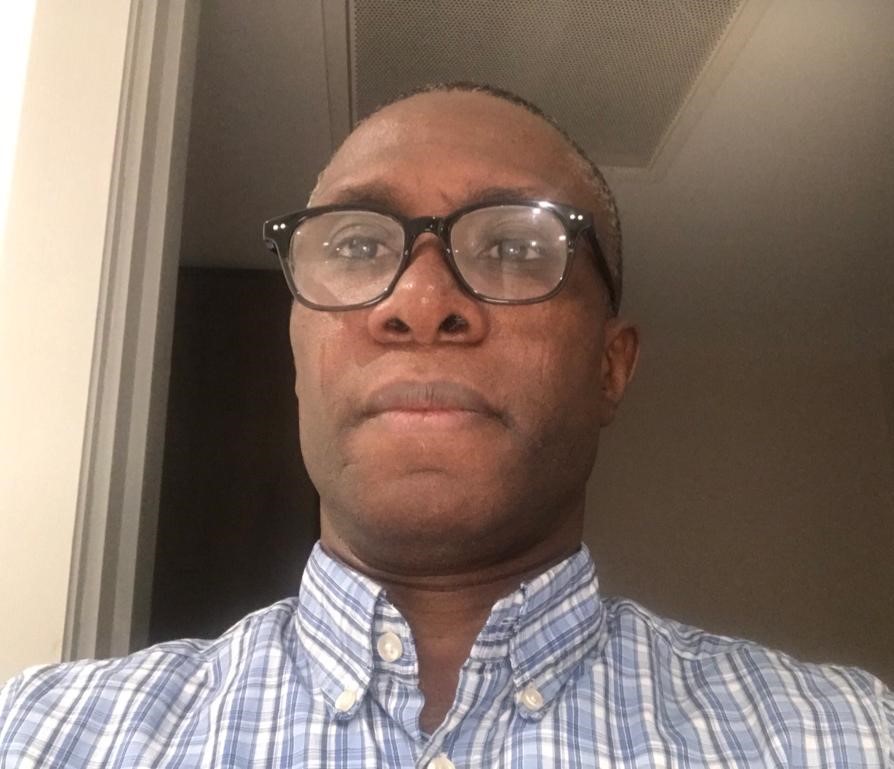 Dr Jasbir is one of the most highly articulate and professional persons I have worked with. We worked together on process improvement and deviation investigations on vaccine manufacturing when he was the QP in my company. Dr Jasbir has a very positive and pragmatic view on problem-solving within the biopharmaceutical industry.
5*. Speaker, content and delivery are all excellent.
Cyril Okolie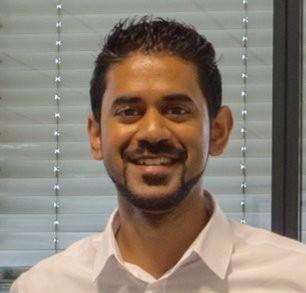 A true professional; always approachable with a wealth of knowledge in biologics and pragmatic in regards to business requirements.
Cajan Aathithan
During my time working with Jasbir I have found him to be a pragmatic but thorough professional whose knowledge and approach will be greatly missed. I have worked alongside Jasbir through various Cross-Funcional Investigations and Quality related problem-solving exercises and have learnt a considerable amount from his input. When arranging a cross-functional team, Jasbir is at the top of my list. He will succeed in any role due to his mindset and work ethic. I wish him every success for the future.
Tom Beecher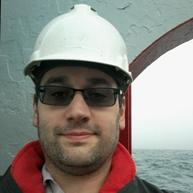 Through my experience working with Dr Jasbir Rattu, not only has he the knowledge and professionalism to perform the QP role to a high standard but he has demonstrated the ability to assimilate new information quickly and openly takes on board other views before coming to decisions relating to batch release.
Robin Best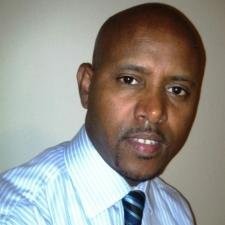 I have known Dr. Jasbir during our postgraduate study at the University of Manchester. We shared supervisor and worked closely on a related projects. He was an exceptional chemist; hard working and fun to work with; I could say one of the best I have had the pleasure to work with. He works incredibly well with both colleagues and supervisors and his presence is always a welcome pleasure in any work environment. He is very bright, creative and effective who gets things done with passion. I would highly recommend Dr. Jasbir Rattu for any job he chooses to tackle.
Dr MengisteabGebrezgiabher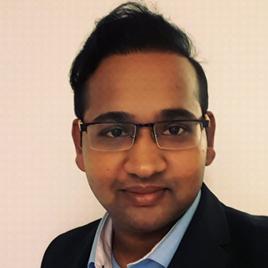 Dr Jasbir Rattu is knowledgeable, hardworking and is always available to help others when needed. Always contributes vigorously to the efforts of the team, whether as a leader or a team member. Considers problems as a challenge and enjoys finding creative yet appropriate solutions. His advise and guidance is highly appreciated. I would definitely recommend Dr Jasbir Rattu to anyone looking for QP support/services.
Rao Thotkura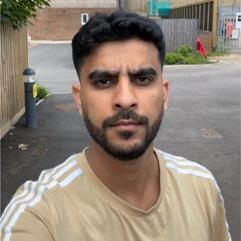 I had a chance of working with Dr Jasbir at BPL, where he was always approachable as a QP, and his excellent knowledge on QMS showed how he was able to effectively consult Production and Quality department on deviation management and on any quality issues which arose. He has also given me some valuable personal advice on my career within QA and QC.
Annas Ahmed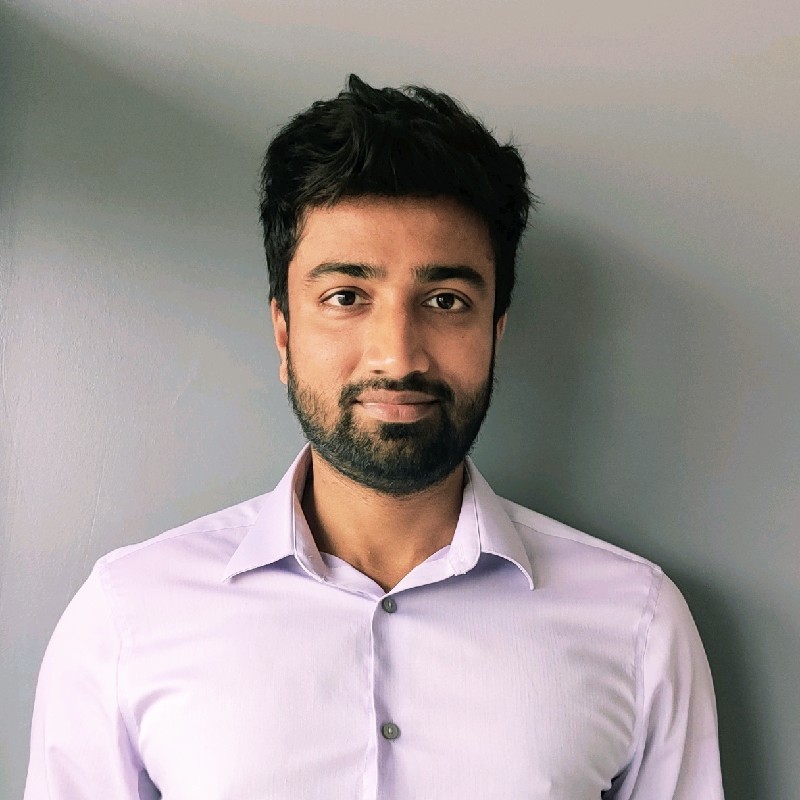 During my time working with Dr Jasbir at Symbiosis I have found him to be a knowledgeable, very approachable, extremely helpful and pragmatic QP leader. I have found his training on root cause analysis as educational, engaging and very entertaining. I look forward to receiving more of his lecturers and training.
Vamsi Machana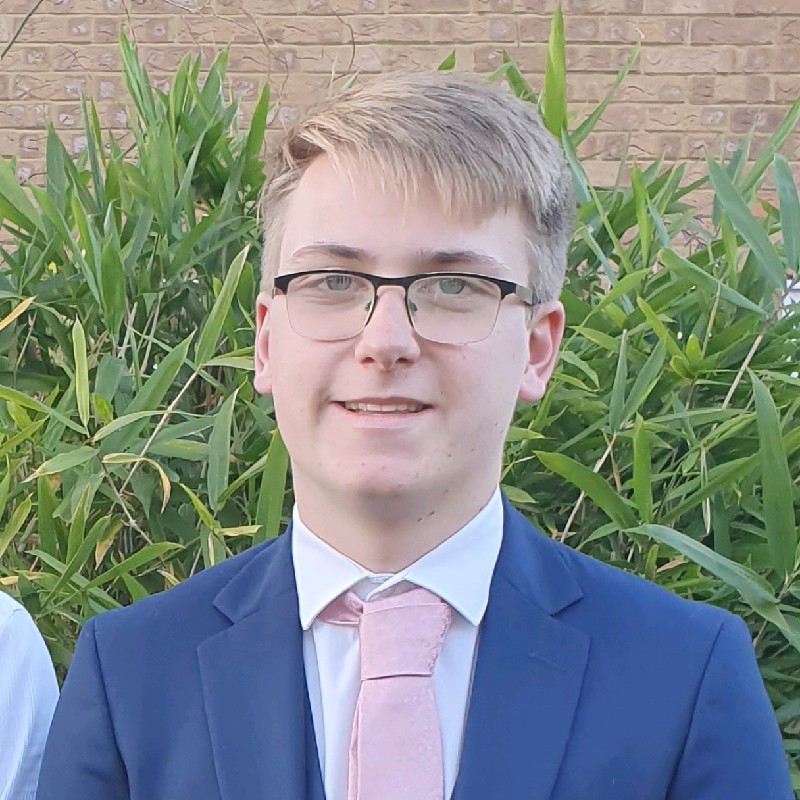 5*. The training provided at CeutiQus and Dr Jasbir Rattu's BAM course was extremely well presented and perfectly pitched for all levels, from GMP novices to those with years of experience. The way in which the course built up from the basics to the finer details allowed me to develop knowledge acquired whilst working in the industry and learn plenty of new things. I would highly recommend the course to anybody wanting to learn more about biotherapeutics and the processes involved. Very clear and great all-round knowledge of trainer. Interesting, informative and enjoyable. Feel much more ready to work with ATMPs than before.
Cameron Hughes
I have had the pleasure of attending the course on Bioreactors. The course is exceptionally well-structured with contents meeting the objectives of the course and beyond. Special credit to Dr Jasbir Rattu, for providing his expertise and examples during the course.
The course syllabus was clear and understandable to all level of experts. There were several activities for attendees to go deeper into the topics and quizzes that helped to check the main concepts throughout the course.
Thank you for the entire team, highly recommended for professionals who wants to explore further their understanding of biological processes and its use in the pharmaceutical industry.
Joaquim Magalhaes

5*. The speaker is an expert in this area and gave real-life examples of issues and how to address them based on a range of considerations. Excellent amount of content covered. I found the CeutiQus BAM course to be very useful and a great refresher. The trainer is also very knowledgable and was able to share real life examples by being able to relate to his current experience as a QP. I would highly recommend this course to anyone either seeking to refresh their knowledge or simply wishing to up skill by acquiring further knowledge.
Asif Qaseem

Jasbir is extremely knowledgeable, and his delivery is excellent. I found the course extremely beneficial in helping to understand all the processes involved in biological product manufacturing.
Catherine Devine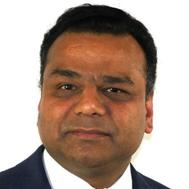 Having attended the first of the Master classes presented by Dr Rattu, I would highly recommend this course to others. My knowledge and understanding about biopharmaceuticals were significantly enhanced by attending the course. The material delivered was both concise and in-depth information from basics to more advanced applications of biopharmaceuticals in a manageable format useful to all with different backgrounds. I very much look forward the next supplementary courses to further compliment my knowledge and give me more insight into this fascinating and growing industry.Great course and speaker. Really enjoyed every single bit!
Tushar Patel
Jasbir's expertise is rated highly, the quality of the content is very good and the delivery has good pace and content. Excellent advanced QP.
Jonathan Bradshaw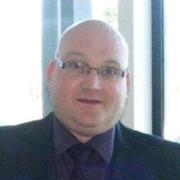 Really good presentations- a lot of high quality information conveyed, great delivery, really knowledgeable- responses always forthcoming.
William Beck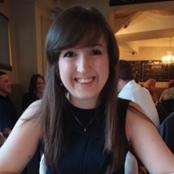 Enjoyable and interesting. I found the training to be very well delivered and pitched at the right level. It was easy to follow and flowed well. I think knowledge of this topic is particularly pertinent with the increasing importance of Biologicals in the treatment of disease.
Ashley Massey
5*. Extremely interactive and very useful.
Ciara Nash
QA, Almac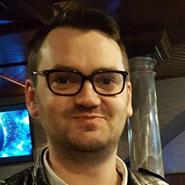 5*. Would highly recommend it to others- covers what we need to know!
Gary Gillespie
QA, Almac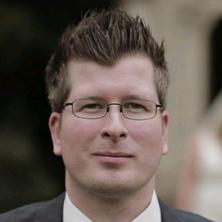 5*. Great course. Enjoyable and full of key information for biologicals.
Simon Coleman
Qualified Person (QP), Almac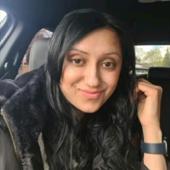 5*. Fantastic course. I would highly recommend this course to others- very useful.
Sonia Badiani
Process Scientist, Lonza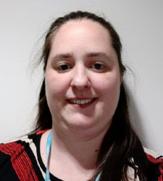 5*. Really enjoyed it. Jas is excellent at delivering and the content is extensive."
Terina Tsang
QA, Cell and Gene Therapy Catapult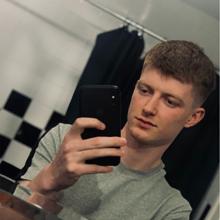 5*. Delivered very well, engaging and applicable to my work.
Brandon James

Apprentice, GlaxoSmithKline (GSK)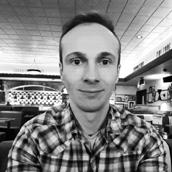 5*. Excellent.
Neil MacGregor
Principal Process Specialist, Symbiosis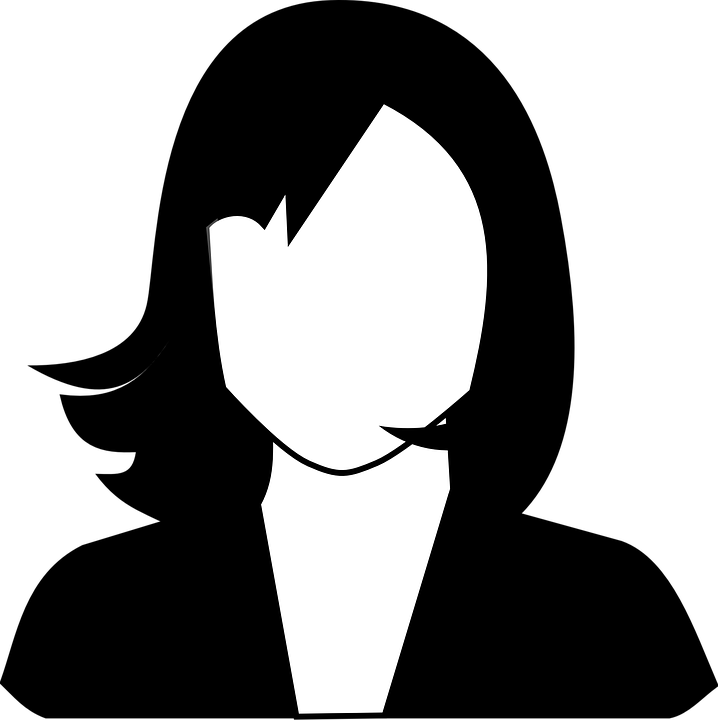 Content and delivery of training was great- very practical applications in easy chunks to sustain attention. Delivery- excellent- pitched perfectly and enthusiasm was very infectious! Great mix of wisdom throughout which was interesting and uplifting. I thoroughly enjoyed your training. Perfect for me. I came away thinking if that was the standard of all training we would all have a fighting chance of achieving excellence. You have a wonderful effect, keep up the great work! The positive energy you radiate is rare Jasbir, I call that a gift! The best training session I have attended in a very, very long time. 5*.
Sharon Wolfe

Jasbir is an extremely diligent, professional, approachable and practical QP, with a wealth of knowledge and experience in ATMP and parenteral manufacture. The direct support and coaching that he has provided during the time that we have worked together at Symbiosis Pharmaceutical Services has been invaluable and immeasurable.
Kerry Reid

Content and trainer were excellent, starting from basics and built up to final products. Presented in a style that really helps understand a complex subject and also encourage questions and discussions. A very good course for someone like me who comes from a small molecule background. Many thanks for the excellent training.
Brain Lightower
QA, Almac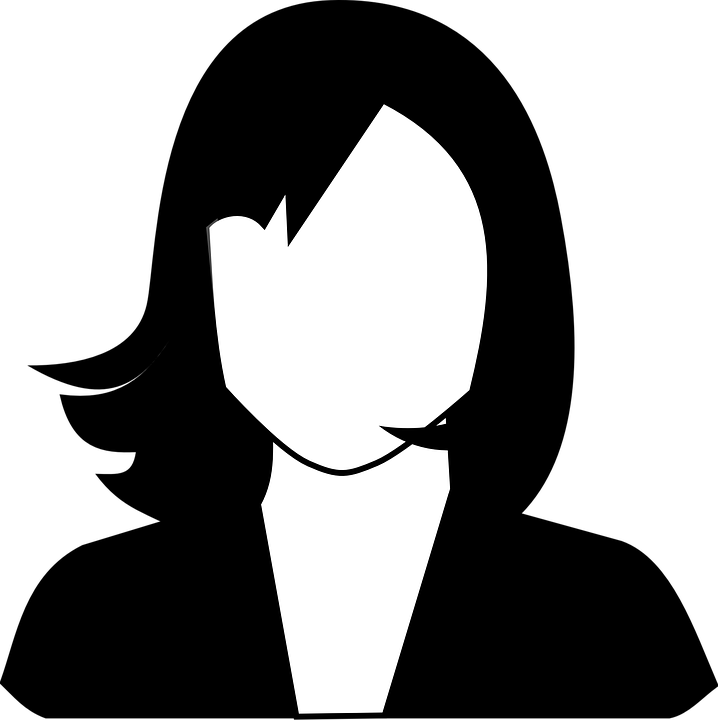 Very high quality content, excellent trainer who provided a great level/standard of delivery and training. An excellent overview of Biologics and everything we do to release these products. Thanks for the excellent training sessions.
Louise Graham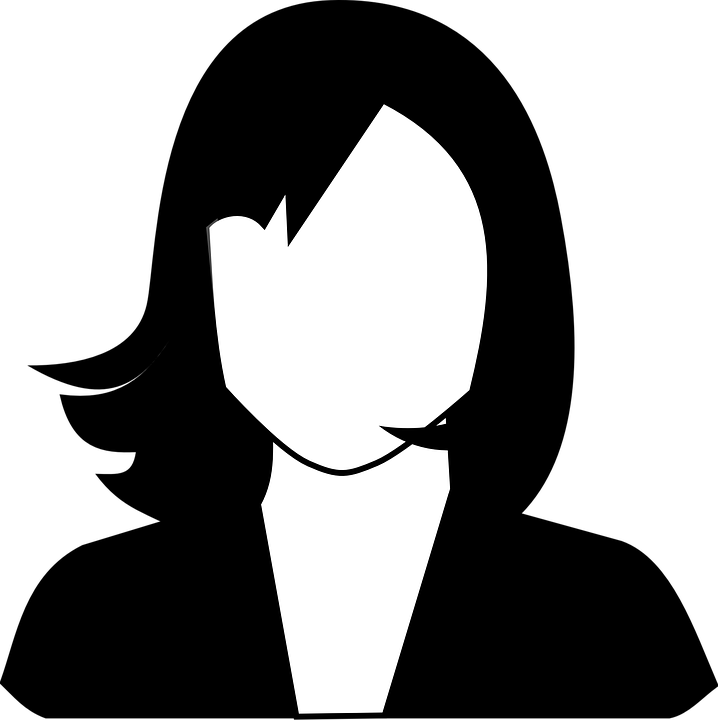 I attended Dr Jasbir Rattu's BAM course last week. The course was both useful and extremely interesting. I would recommend it to anyone seeking further information on Biopharmaceutical manufacturing.I really liked the variety of the course i.e. videos, slides, activities etc. Content clearly explained and given time to recap.
Anne Keenan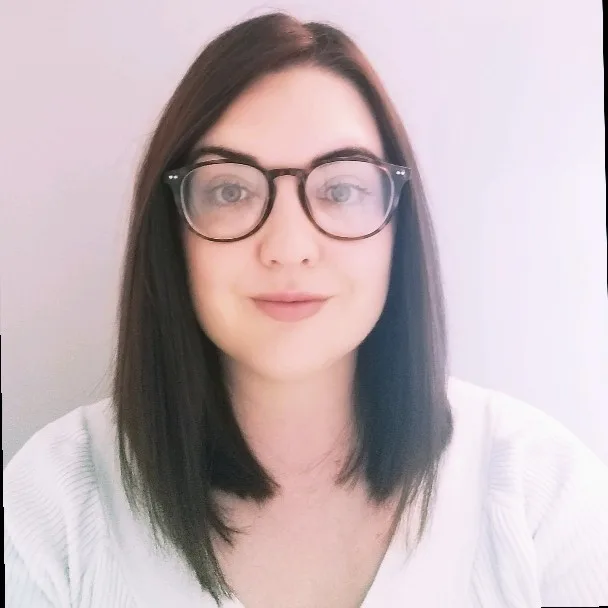 Jasbir's credibility and expertise is excellent. The presentations were well set out. Jas you made it fun because you can tell you really enjoy and are interested in this area. This course has dramatically increased my understanding of biological processes and their use in the pharmaceutical industry.
Lisa Hagan

The credibility, expertise, delivery and the quality of the content was excellent. I highy recommend Jasbir as a trainer.
Andy Carey

I have enjoyed the collective learning aspect of the training. The ability to ask questions at the time which are applicable to my job role and gain further understanding from the responses given. The first-hand knowledge and applicable anecdotes in relation to the topics given. Jasbir's expertise is extremely highly rated, content is of a high quality and of the appropriate detail and the delivery is relaxed, enjoyable to listen to and take part in. High level of information, well explained, with important real-life examples. Based on my experience, I would highly recommend Jasbir as a trainer. 5*.
Aidan Gibbon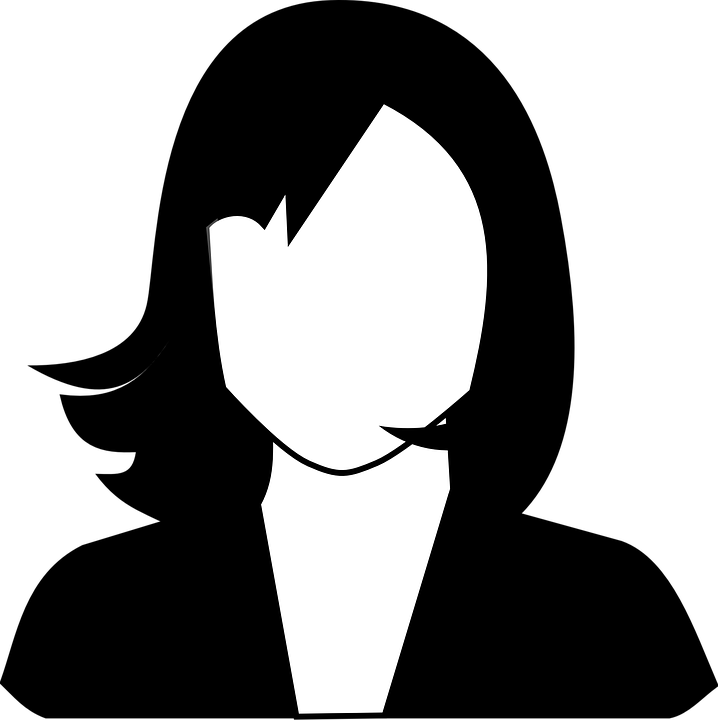 Very impressed with your knowledge! The training has been very informative and gives us the bigger picture of what we do and why.
Victoria Williams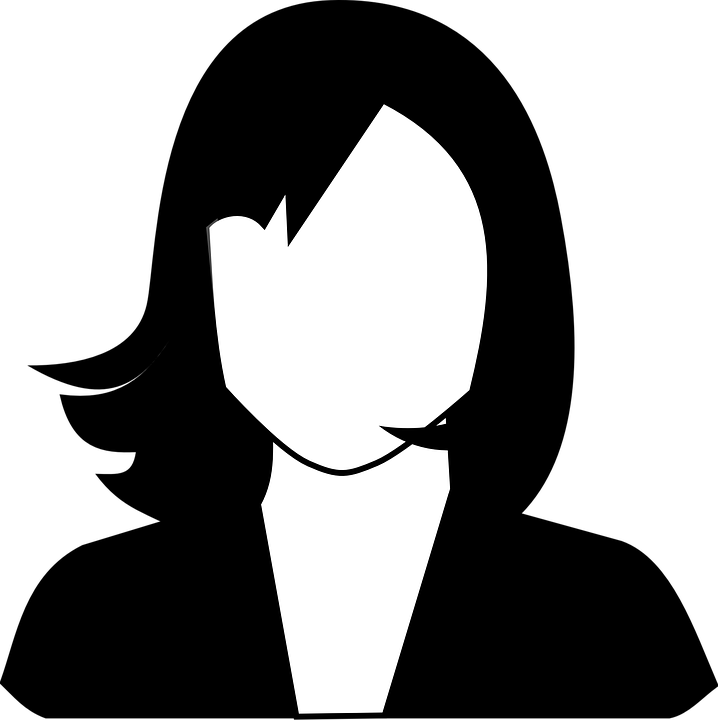 My trainer is very knowledgeable and is very good at delivering all relevant information referring to a experiences he has been exposed to. The content is of high quality and delivery and discussions are clear. I would recommend this to others as it has greatly increased my knowledge and would be beneficial to anyone interested in biologics and their manufacture.
Caitriona Daly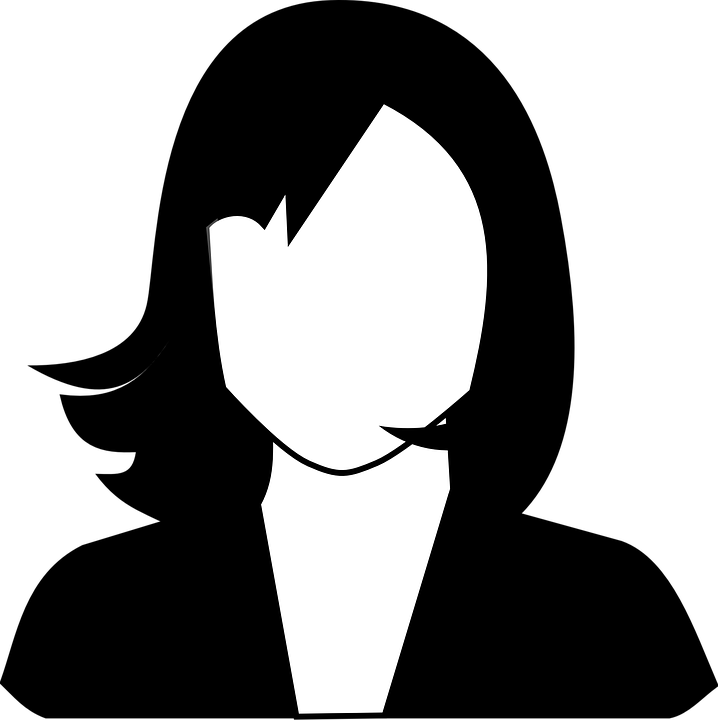 I find the training extremely interesting. The content is applicable and I am finding that it makes sense to me whenever I review IMPDs/batch records. The delivery is excellent, easy to follow. I find the videos help a lot with my understanding of the topic. The training helped me put a lot of things in context.
Lindsay Ace

5*. Tone, speed, enthusiasm and content are all excellent. Jasbir is clearly well versed in all the subjects and his enthusiasm is quite contagious.
Mat Dodd

Engaging, interactive, friendly environment, technical information is clear and well explained and there is great team-building with other trainees from different companies.
Oi-Cuong Pham
QA, Cell and Gene Therapy Catapult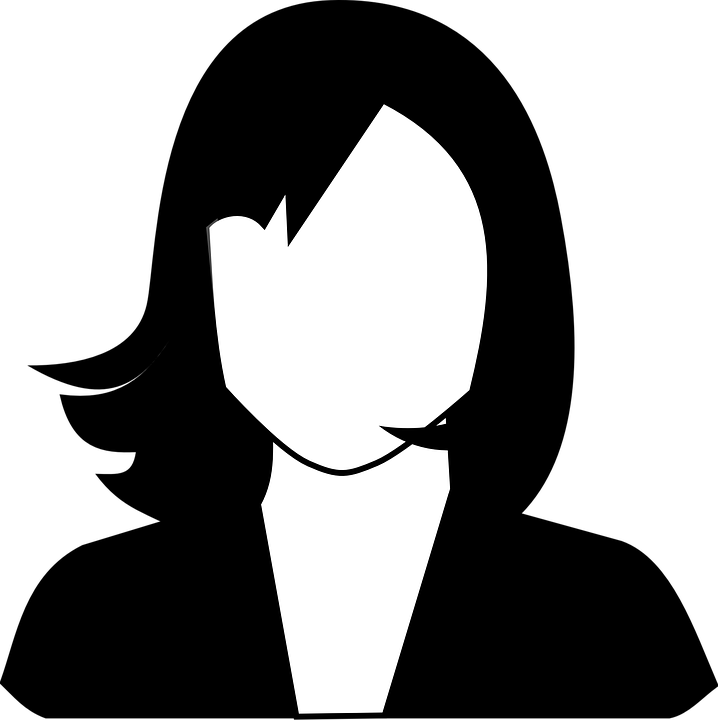 The training was in-depth and made fun with the interactive group exercises.
The speaker is very knowledgeable in all subjects discussed.
Lorraine Dillon
ATMP Specialist, Symbiosis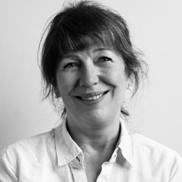 5*. Great enthusiasm for the subject and highly recommended because it makes sense!
Maggie Dewar
QA Manager, Antibody Analytics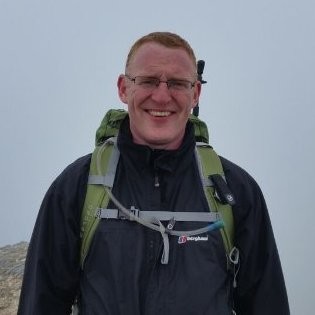 Content was excellent, well-balanced and delivered at a good pace.
John Downs
Manufacturing Manager, Symbiosis
 Organisations we've helped with ATMPs so far…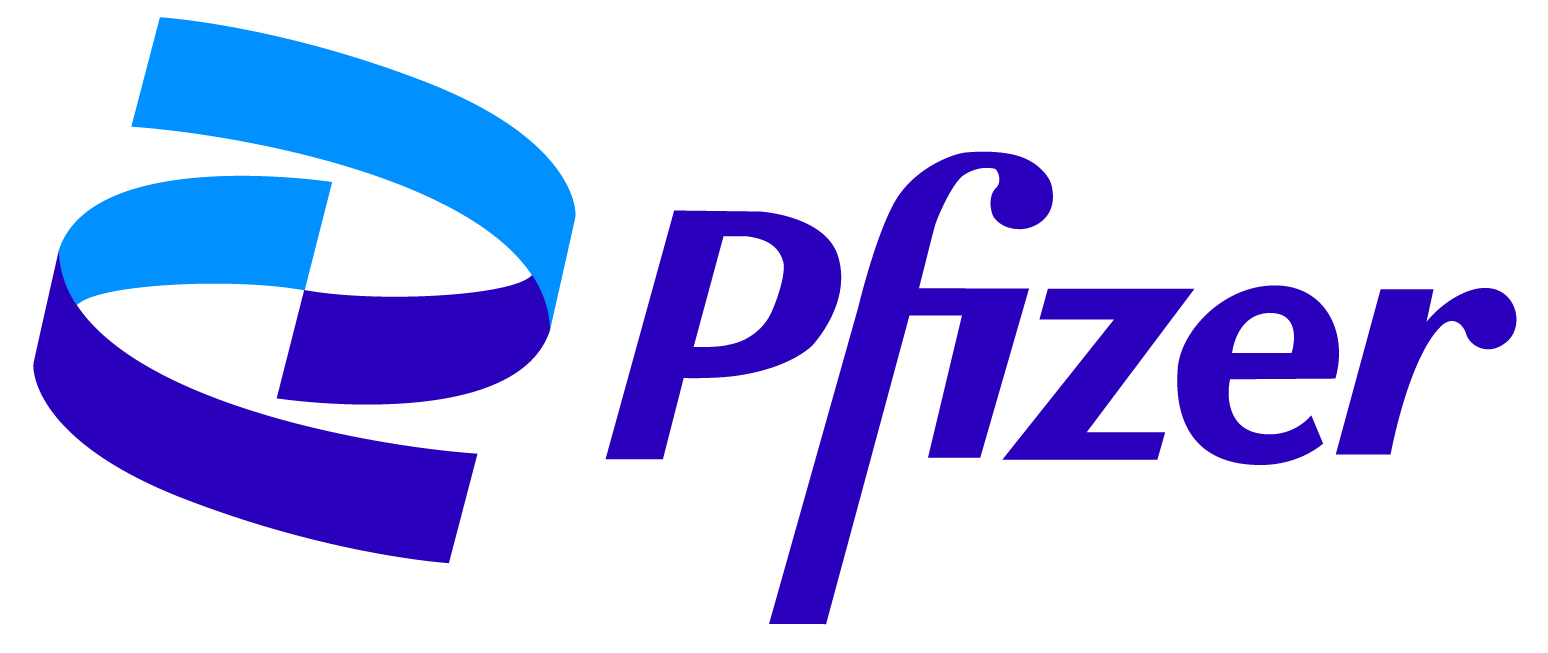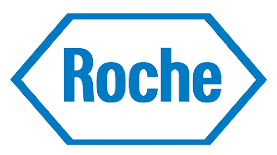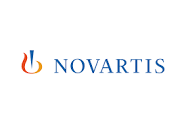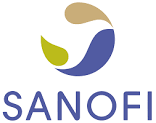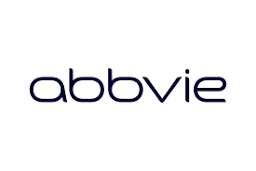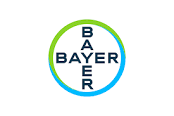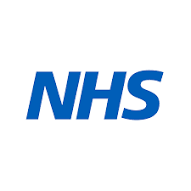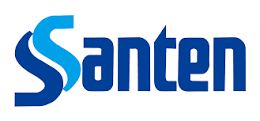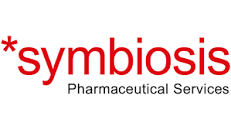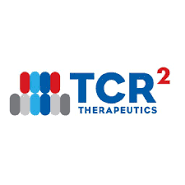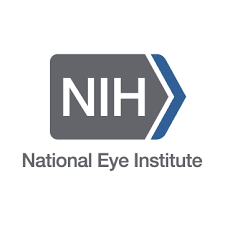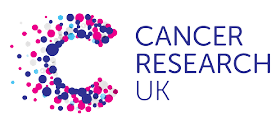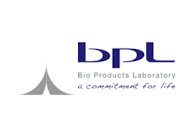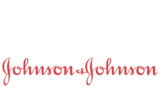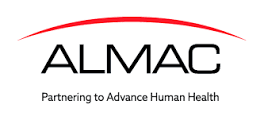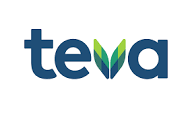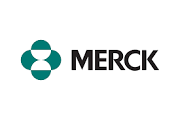 Do you need our help with your ATMPs?
We know how it feels to struggle the hard and slow way.
A way without the right seasoned expert advice, insights and directions.
 Working painstakingly, over years, with just a vision and a dream.
Fortunately for you, expert help is now available.
The 3 Step 
ATMP 
Consulting Plan
Tell us about your ocular ATMP project needs.
We start helping you immediately.
You enjoy more success in less time and risk.
Let's accelerate reaching your goal of making life-changing ATMPs that cure blindness.
What's Our Purpose within ATMPs?
At CeutiQus, our purpose is to partner with innovator ocular ATMP organisations that want to do and become more for their patients.
Let us help you become a team of winners, stars and champions. A team that makes a real difference to both our own lives and in the lives of our patients.
In order to be that way we need the right regular doses of discipline, perseverance and the right seasoned insights at the right time.
The problem is that a lack of the right timely advice and insights can misdirect your development project and waste years of effort, money and time.
We believe every organisation deserves the chance to make a huge impact and reach their goal of developing life-changing medicines for our patients.
This is why we are committed to being the best in our field and also sharing with you the same knowledge, skills and mindset.