Master making biological & advanced therapy medicinal products (ATMPs) in days not decades.
World-class education for life-changing biological & advanced therapy medicinal products (ATMPs).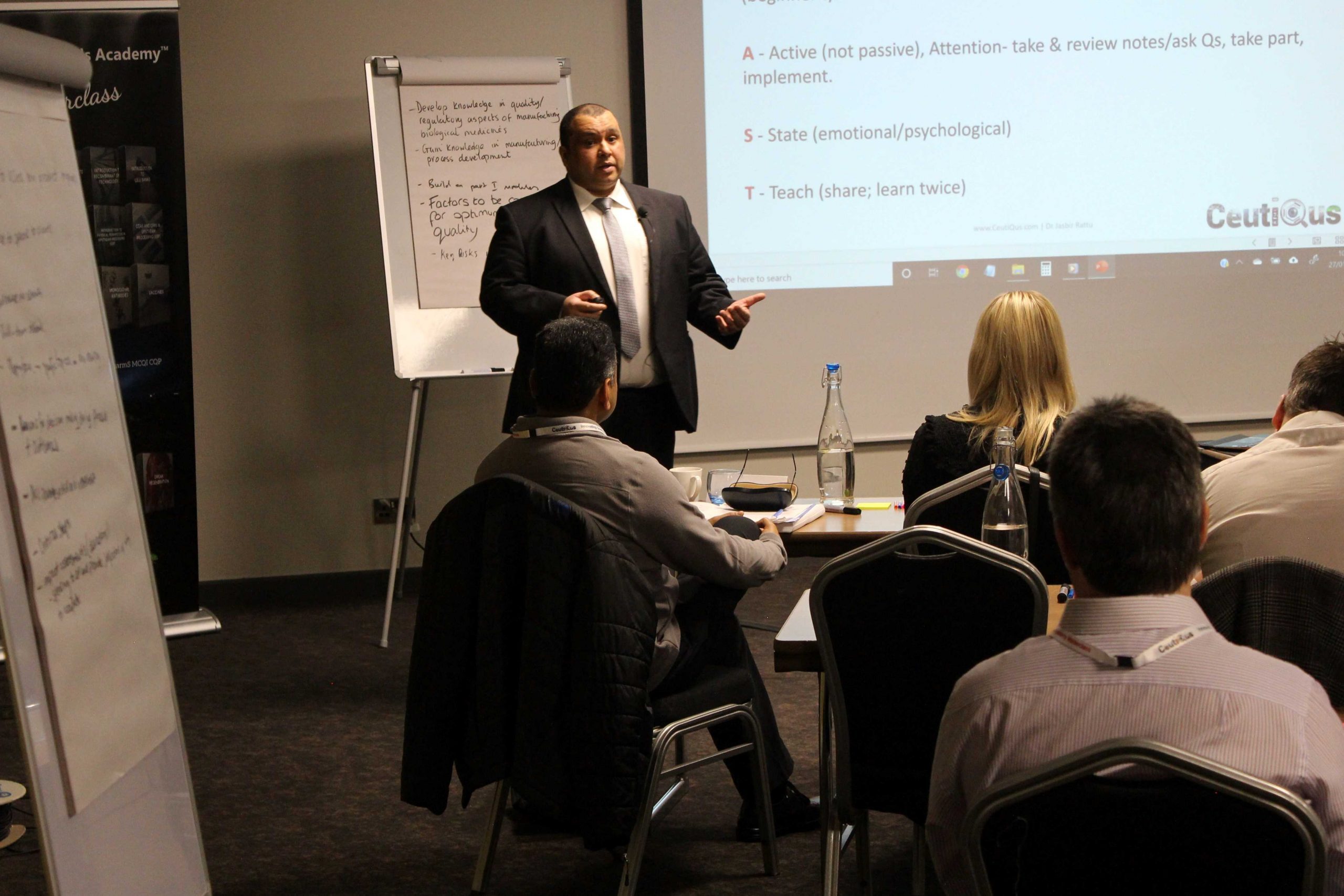 You don't need to be great to start your ATMP education but you need to start to become great.
Are you're struggling to make the progress you want in your biological and advanced therapy medicinal products (ATMPs) career? Do you want to go further faster and make more impact? Do you want your company or team to have a competitive edge over your competition?
If yes, the BioPharmaceutiQals Academy Masterclass (BAM) is world-class fundamental education on how to make biological and advanced therapy medicinal products (ATMPs), better.
It's developed by a world-class Biologicals & ATMP teacher-expert-practitioner with outstanding student feedback and delivered in a fun, safe and friendly learning environment.

With BAM you can now save yourself years of struggle and enjoy a more fulfilling career and life that you desire and deserve.



Have you been frustrated by biologicals & ATMP training courses or trainers that
Overload you with superficial information that's not actually useful?
Cost you time, energy and money with futile training?
Don't have sufficient expertise, understanding or communication skills to effectively teach you what you really need?
Make big promises but don't deliver on them?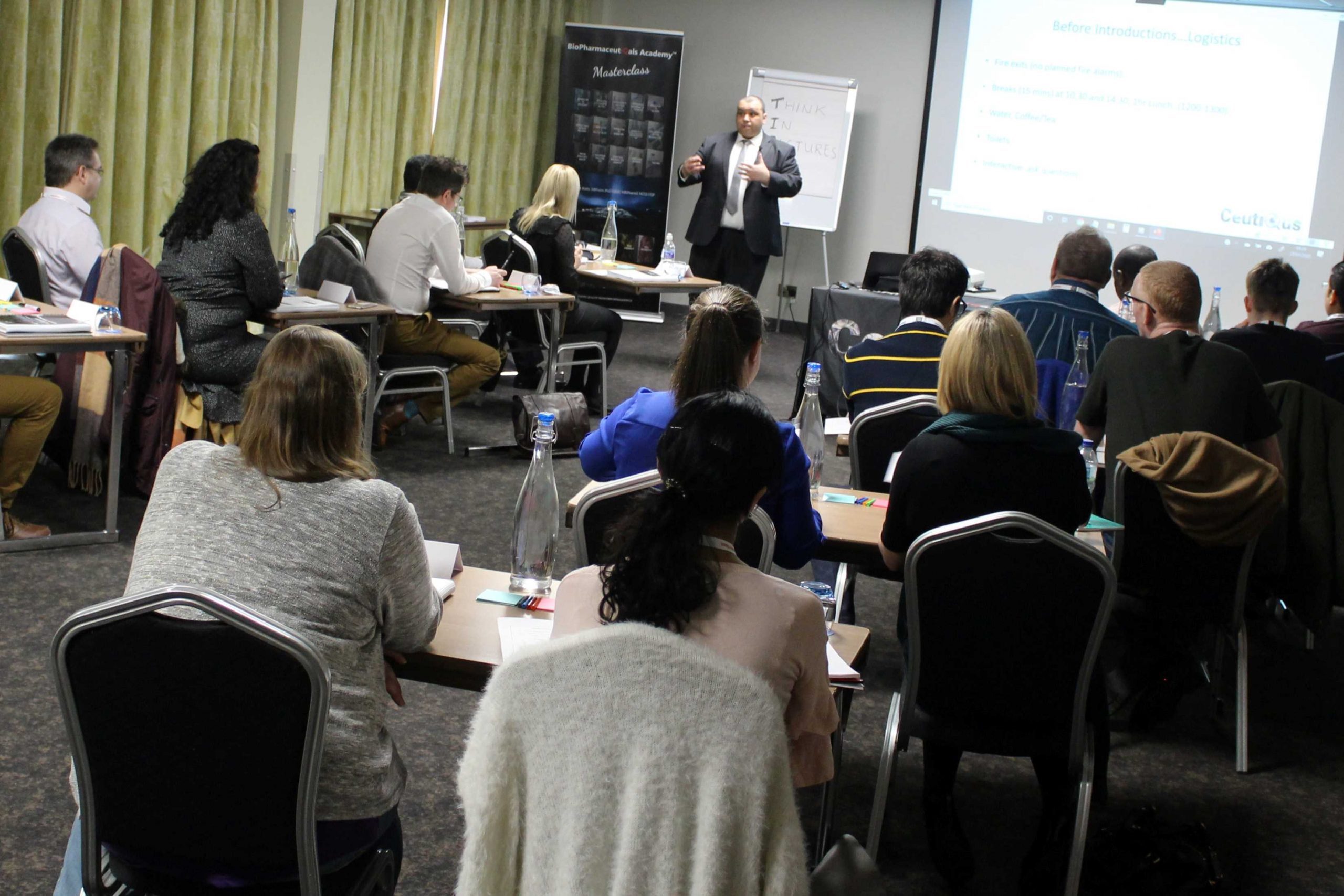 Getting high quality biologics & ATMP education from a high calibre teacher-expert-practitioner is rare.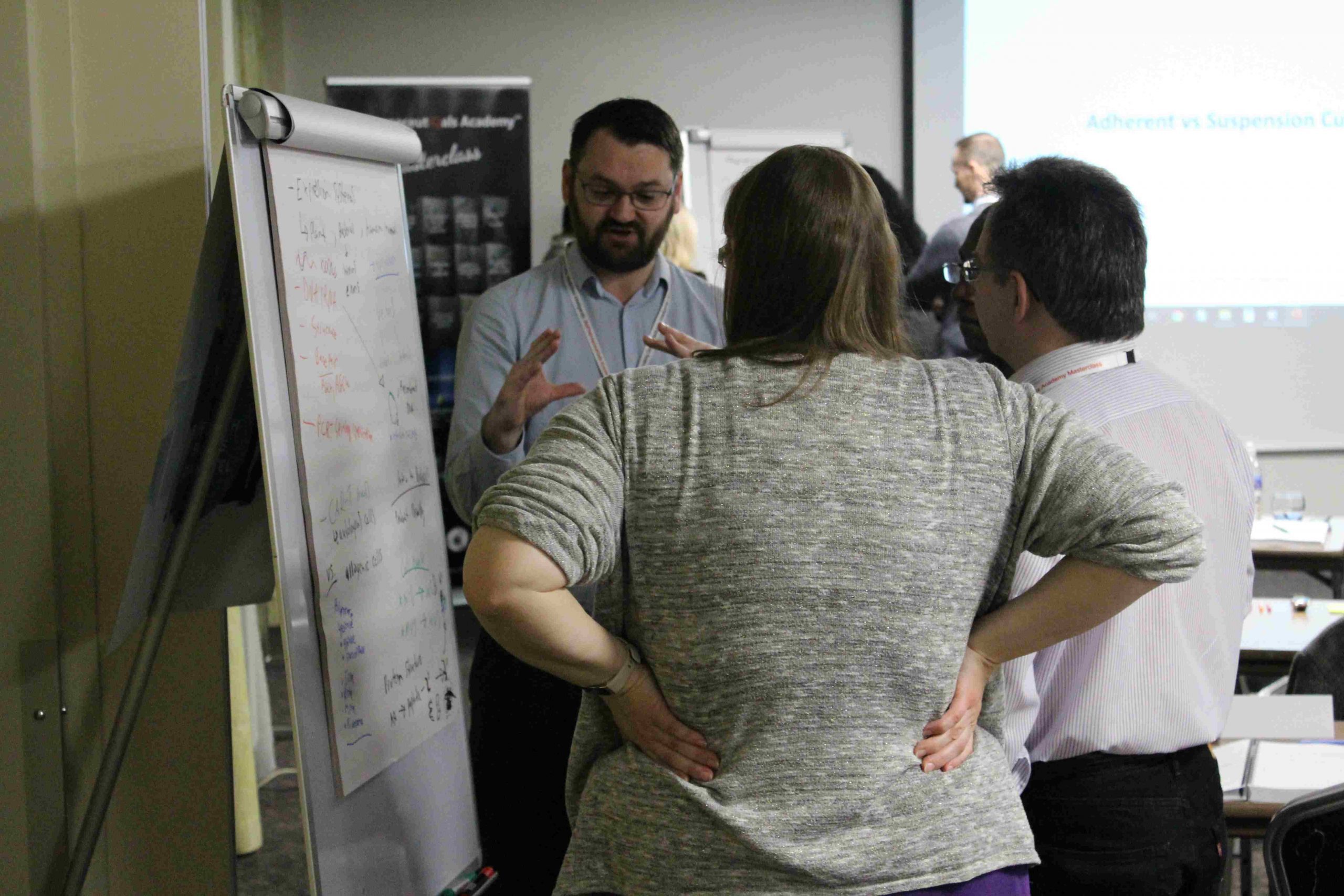 When you don't have the right biologicals and ATMP education to support you in your career, it's easy to get frustrated and overwhelmed.
Less understanding and clarity
Less rewards and recognition
when you can have much more.
Save yourself years of time, energy and money with our biologicals & ATMP education & training
Get a great return on time invested
Decades of education condensed expertly into days in a logical order conducive to learning easily.
Get a great return on money invested
Education that improves you and your life is the best investment you can make and compounds for the rest of your life.
Get a great return on energy invested
High quality easy to digest curriculum of essential knowledge which you learn while having fun.
BAM is an educational system developed and delivered by a real practicing biologicals and ATMP expert in the field that has already helped and transformed thousands of people.
We know how it feels to struggle your way up the hard way; without the right education and experience.
Fortunately, for you, expert help is now available with BAM.
The 3 Step Biologics & ATMPs BAM Training Plan
1.    INVEST in yourself with BAM.
2.    LEARN how to apply the new skills & knowledge in your role & career.
3.    REAP the rewards of your investment.
Here's what our students are saying about our Biologicals and ATMP training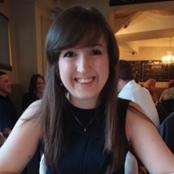 Enjoyable and interesting. I found the training to be very well delivered and pitched at the right level. It was easy to follow and flowed well. I think knowledge of this topic is particularly pertinent with the increasing importance of Biologicals in the treatment of disease.
Ashley Massey
Qualified Person (QP), Almac.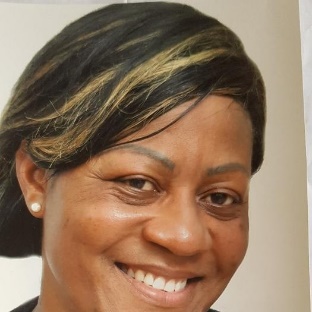 Jasbir is an excellent QP, trainer and speaker. He has very impressive broad and deep knowledge and experience of making medicines especially in Biologicals covering protein therapeutics, vaccines and ATMPs. The quality of the training content, the calibre of the trainer, and the delivery of the training were all excellent, combining technical expertise with audience engagement and entertainment. This training ranks amongst the best I've ever received. I would highly recommend Dr Jasbir Rattu. 5*.
Rose Buot.
Senior Director, Biotechnology, Cancer and Vaccines.

Engaging, interactive, friendly environment, technical information is clear and well explained and there is great team-building with other trainees from different companies. 
Oi-Cuong Pham. 
QA Specialist. Cell and Gene Therapy Catapult.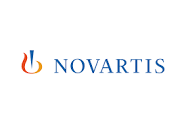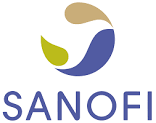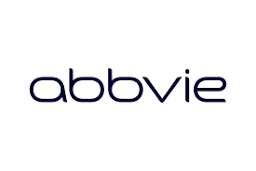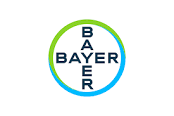 At CeutiQus we help the kind of people who want to have, do and become more. Who want to become winners, stars and champions. Make a difference in our lives and also in the lives of others especially the patients that need our innovative medicines.
To be that way you need the right doses of discipline, perseverance and the right education. A lack of the relevant industry education can make you feel incompetent and insecure in your career, mission or purpose.
We believe everyone deserves the chance to excel and reach their highest potential in their chosen field.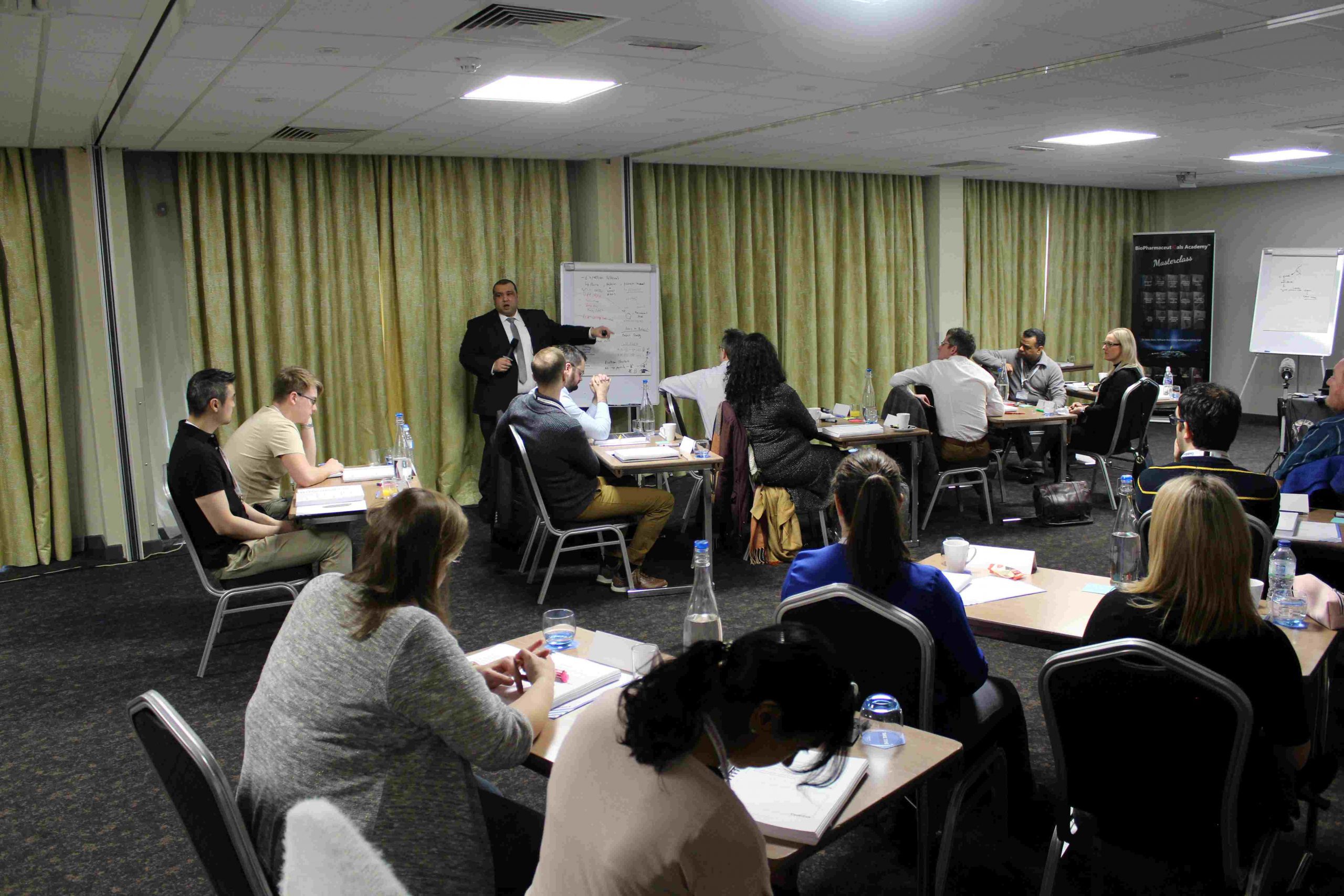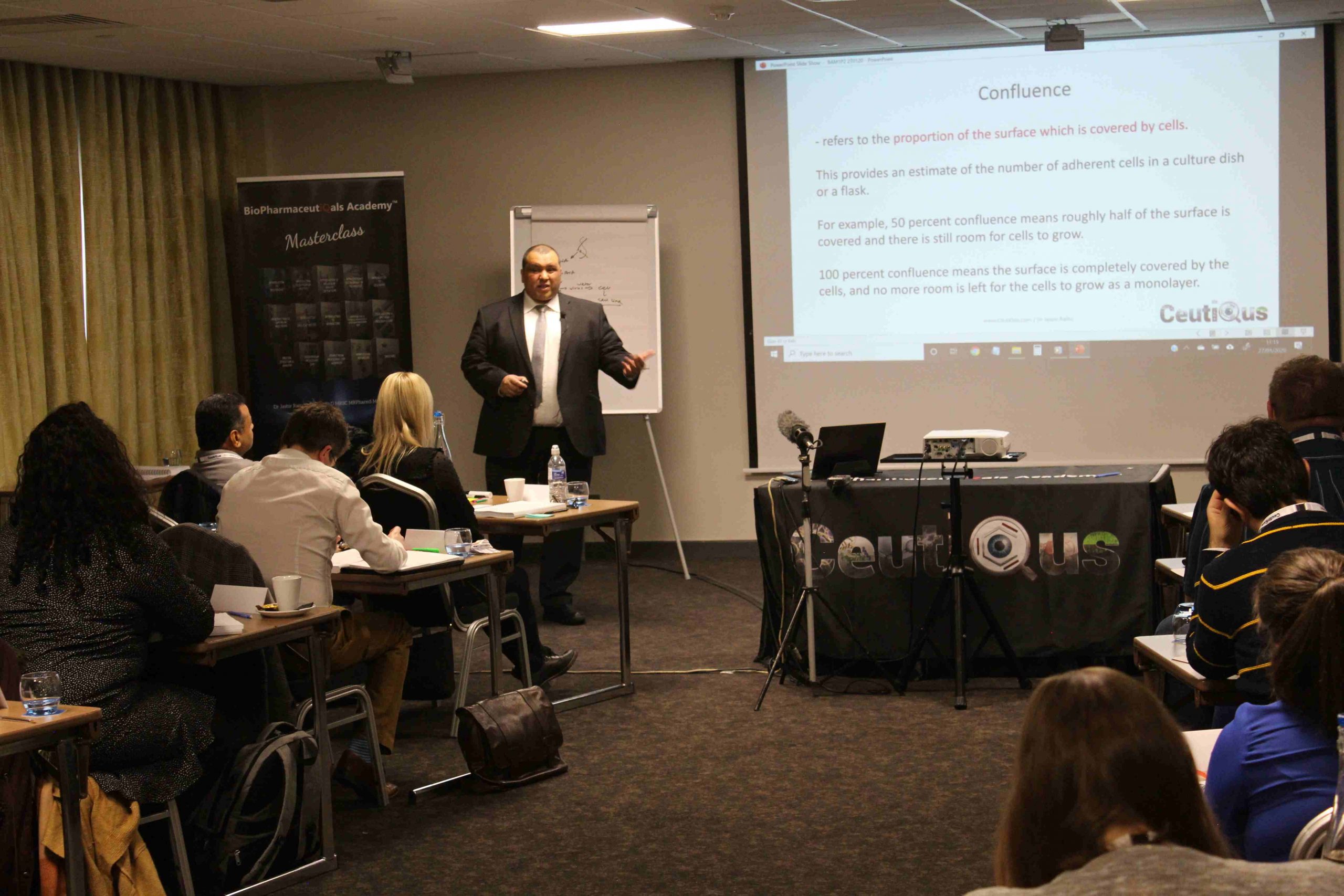 We understand what's it's like to start the hard way with limited relevant education and experience and work our way up from the bottom over decades.
That's why we are committed to being the best in our field and also teaching you the same knowledge, skills and mindset by packaging decades of insights into courses that run for a few days.
Invest in and leverage BAM today, so you can stop struggling and start enjoying a more fulfilling career and life.
Courses in Biological & Advanced Therapy Medicinal Products (ATMPs)
Prefer Bespoke Company-specific Education & Training in ATMPs?
Are you an ATMP manufacturing company that wants bespoke cutting-edge science & compliance training expertly tailored to your company's products, processes, premises, people and problems?
Want it delivered onsite, off-site or online?
Contact us below so we can create the training experience you desire.
We will provide a FREE design consultation with an expert so it's completely risk-free to try us.
Content and delivery of training was great- very practical applications in easy chunks to sustain attention. Delivery- excellent- pitched perfectly and enthusiasm was very infectious! Great mix of wisdom throughout which was interesting and uplifting. I thoroughly enjoyed your training. Perfect for me. I came away thinking if that was the standard of all training we would all have a fighting chance of achieving excellence. You have a wonderful effect, keep up the great work! The positive energy you radiate is rare Jasbir, I call that a gift! The best training session I have attended in a very, very long time. 10/10.

Sharon Wolfe. QA Specialist, Symbiosis.
Jasbir is evidently an expert in his field and demonstrates a thorough knowledge and understanding of the subject. The content of his training is of a high standard and he makes the complex easier to understand. He has a relaxed and easy-going way which makes everyone feel comfortable about asking questions. Jasbir is very passionate about his work and this shows in his training. Overall, I have enjoyed the learning experience and appreciate the time and knowledge Jasbir has shared with us.
Frances Hannaway, Qualified Person (QP), Almac.
The training provided by CeutiQus was extremely well presented and perfectly pitched for all levels, from GMP novices to those with years of experience. The way in which the course built up from the basics to the finer details allowed me to develop knowledge acquired whilst working in the industry and learn plenty of new things. I would highly recommend the course to anybody wanting to learn more about biotherapeutics and the processes involved. Very clear and great all-round knowledge of trainer. Interesting, informative and enjoyable. Feel much more ready to work with ATMPs than before. 10/10.
Cameron Hughes, Quality Control (QC), Freeline Therapeutics.
Contact us via this form for your free bespoke ATMP training consultation.