Dr Jasbir Rattu MPharm PhD MRSC MRPharmS MCQI CQP
Ocular, Regenerative Medicines & Advanced Therapy Medicinal Products (ATMPs) Consultant Industrial Pharmacist Qualified Person (QP)
Who are we?
CeutiQus is a team of high calibre ATMP translation strategy consultants working from research & development to the clinical GMP production of successful transformative advanced therapy medicinal products (ATMPs). We are dedicated to curing disease intelligently with quality, innovative, cutting edge, advanced therapies.
Jasbir, the leader of CeutiQus, is an Industrial ATMP Pharmacist Qualified Person (QP), with extensive experience collaborating with all types of organisations from companies, universities, hospitals, charities and venture capitalist firms, globally and locally (glocally), to successfully develop and commercialise innovative, ocular, advanced therapy medicinal products (ATMPs) and regenerative medicines for unmet medical need.
CeutiQus offers strategic consultancy in ocular advanced therapy medicinal product (ATMP) and regenerative medicine product and process development, Quality by Design (QbD) expertise; business development and continuous improvements from start-up to scale-up and in later stage companies; Qualified Person (QP) services, and bespoke corporate education and training in many areas of making and testing of ocular, biological, regenerative and advanced therapy medicinal products (ATMPs). Click here for more details of our services.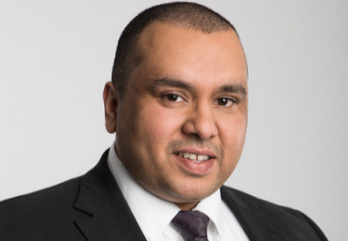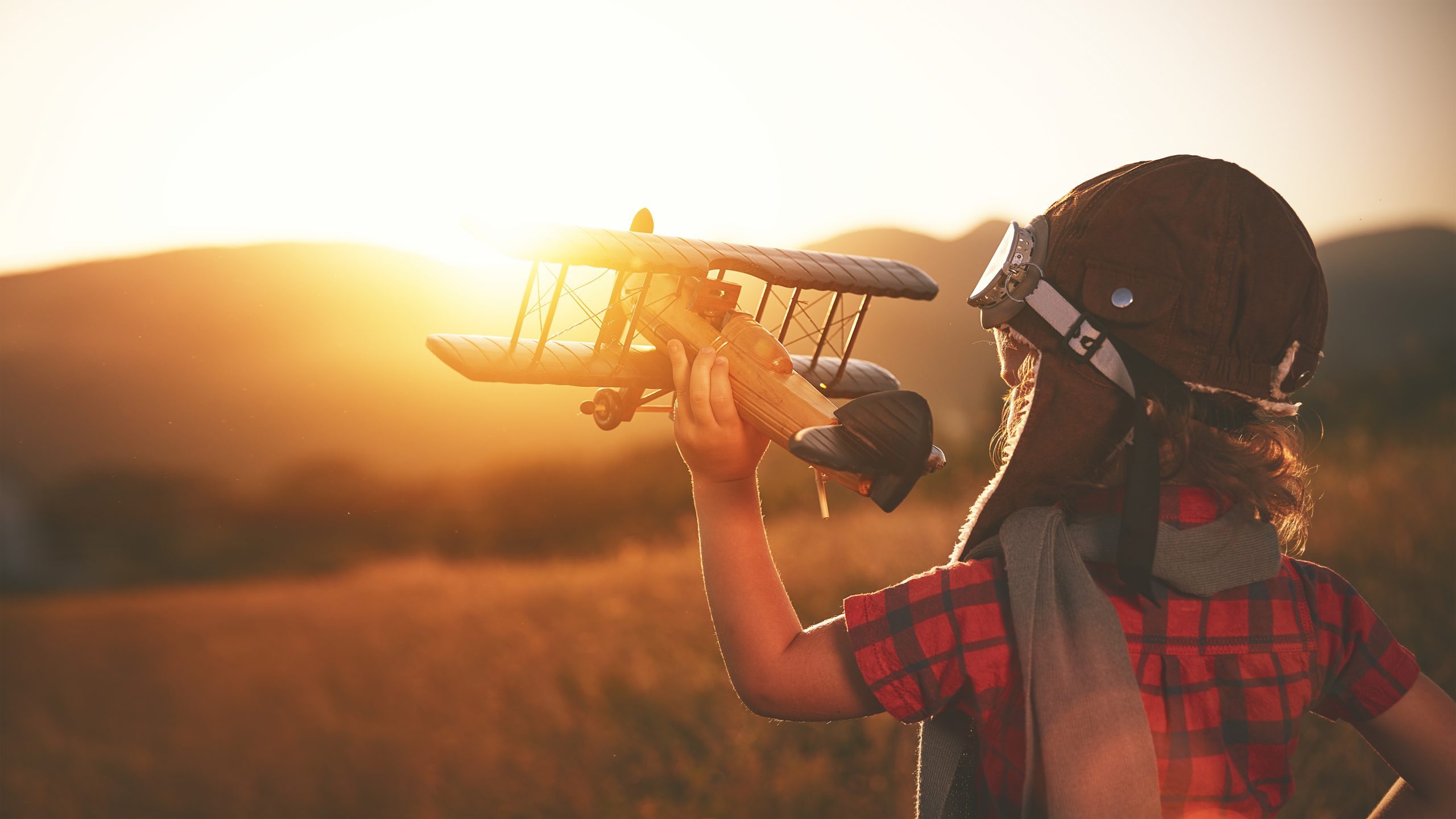 I had the pleasure of working with Jasbir on planning for an early clinical-stage ocular gene therapy program in 2022 and 2023. Jasbir was knowledgeable, thoughtful, careful, highly responsive, and critical to guiding our small/virtual team through key regulatory intricacies, including program sponsorship transfer. Jasbir is a master of his domain but also knows when to consult additional subject matter experts. He contributed important strategic insights to the program and was essential to the success of our efforts.
If you're also passionate about curing disease – join us & our mission.