We love meeting ATMP founders and innovators!
We are angel investors, company builders, industry experts and technology co-developers in ocular, biological, regenerative and advanced therapy medicinal products (ATMPs: cell therapy, gene therapy, tissue engineering).
Our investments are in great science that has the potential to make significant impact to our patients' unmet medical needs.
We're particularly interested in meeting, supporting and partnering with founders and innovators with promising technology to build impactful companies that will innovate life-changing future medicines for unmet medical needs, sooner.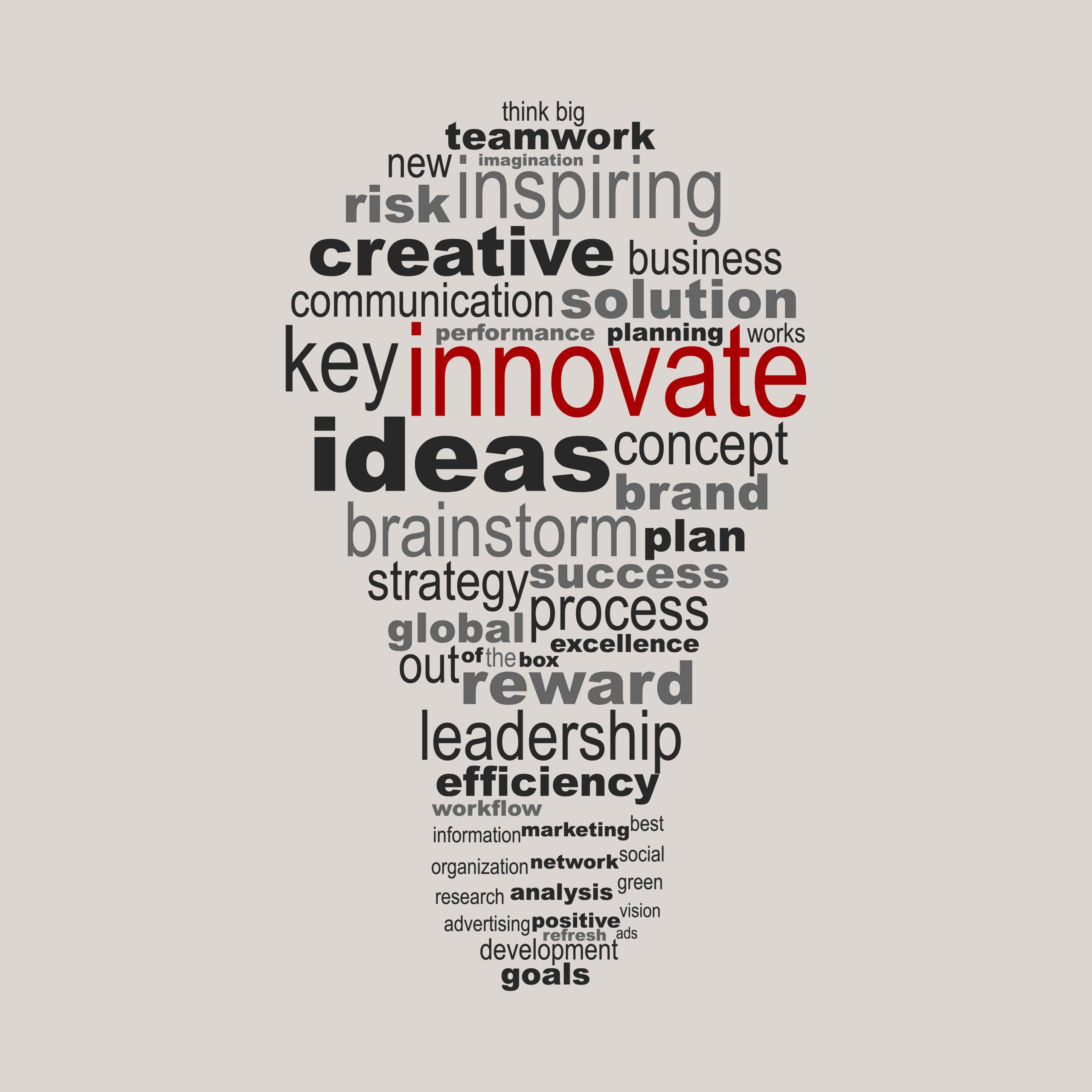 Why do we invest in ATMPs?
We are angel investors with both successful track records and concomitant deep ATMP business and product development expertise. 
All our investments are with our own hard-earned money, not other people's money, so we will always have real "skin in the game" as company co-owners.
As ATMP innovators and entrepreneurs committed to making life-saving and life-enhancing ATMPs for unmet medical need, we also understand the challenges you are facing so can de-risk and advise on the road ahead.
With us you'll also get the necessary and invaluable core quality, clinical and regulatory advice you need to help turn your promising research and development ideas into impactful life-saving and life-enhancing medicines that patients urgently need.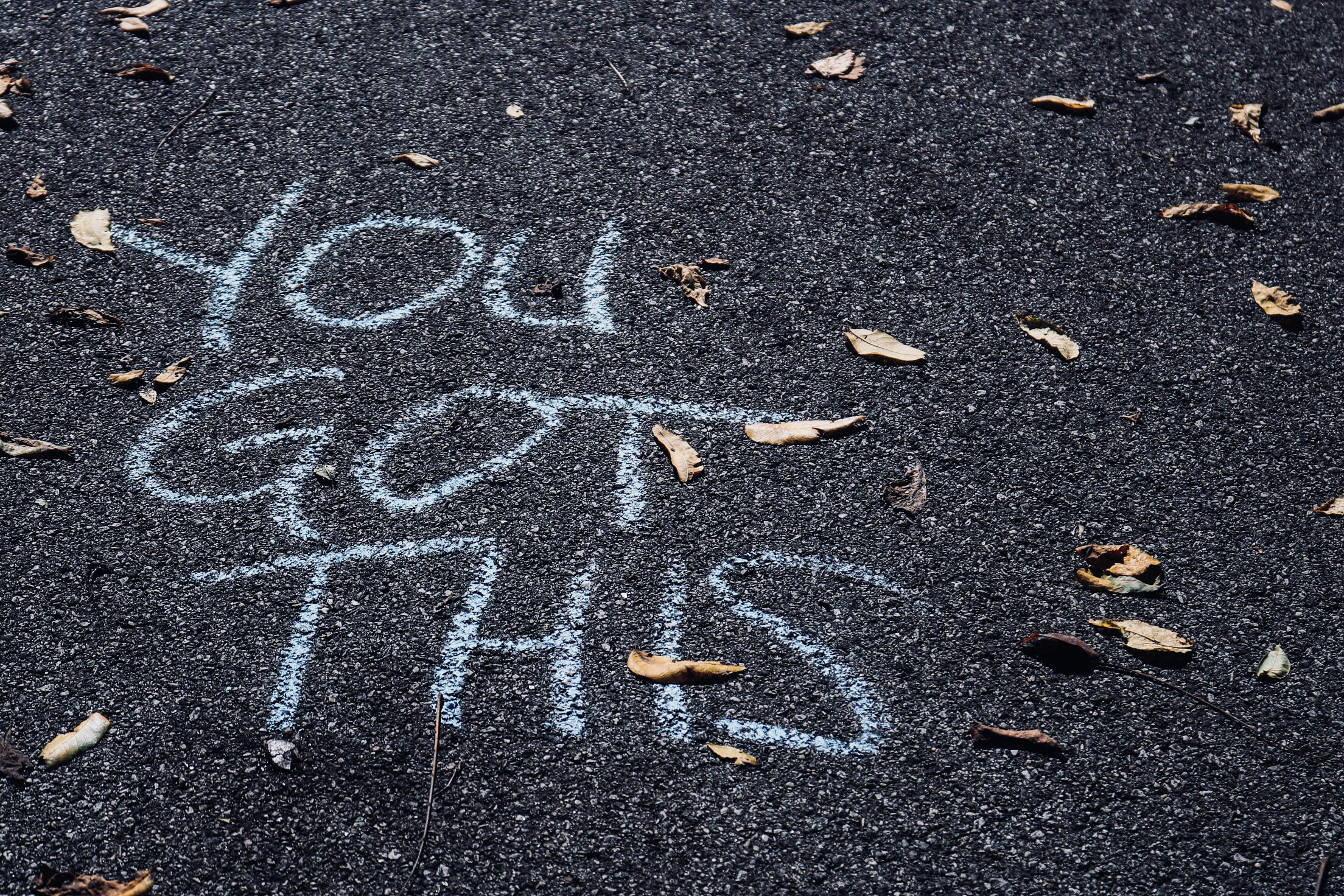 If you are an ATMP founder or innovator we'd love to talk to you.
Contact us with the form below and we will be in touch as soon as we can.